This product key can be activated online. No phone call is required.

Suitable for 1 computer only.

It cannot be used to upgrade from an existing Home installation.
Windows 10 Pro OEM Product Key
System Requirements

Processor:

1 gigahertz (GHz) or faster with two or more cores on a 

compatible 64-bit processor

 or system on a chip (SoC)

Memory:

4 gigabytes (GB) or greater

Storage:

64 GB or greater available disk space

Graphics Card

Compatible with DirectX 12 or later, with a WDDM 2.0 driver.

System Firmware

EUFI, Secure Boot Capable

TPM:

Trusted Platform Module version 2.0

Display:

High definition (720p) display, 9" or greater monitor, 8 bits per color channel.

Internet Connection

Internet connectivity is necessary to perform updates and to download and use some features
Key Activation

You will receive an easy-to-follow guide on how to activate your product once you complete your purchase.

Click here to read the manufacturer EULA.
Hey, I'm
Windows 10

Experience the power and versatility
Designed to meet the demands of business professionals and power users, Windows 10 Professional combines cutting-edge features with enhanced security and productivity tools.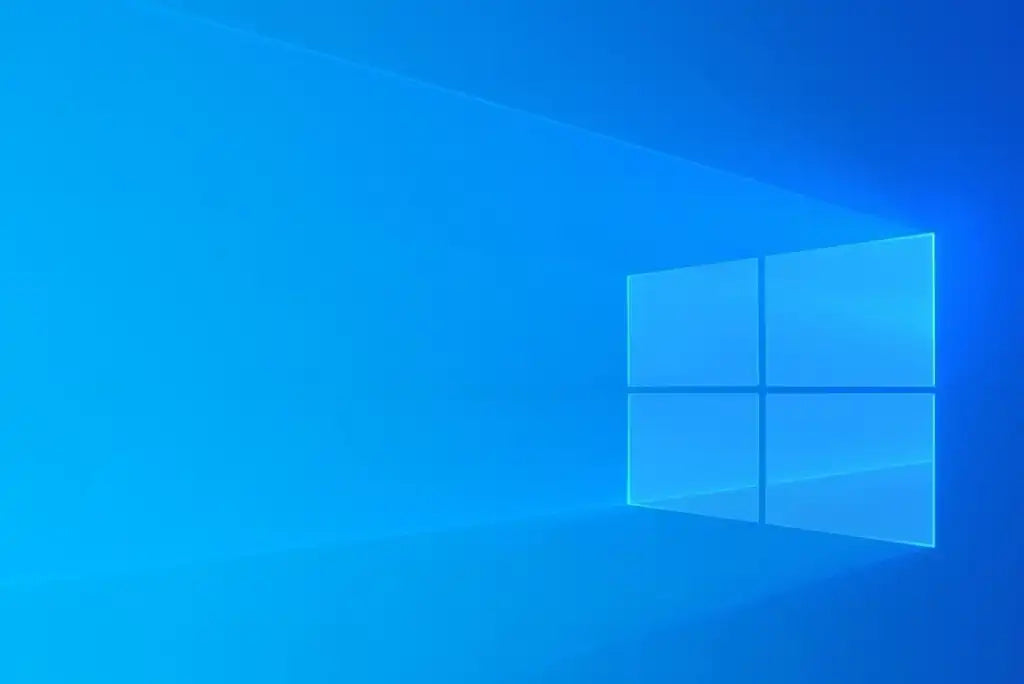 Effortless User Interface
Experience unparalleled productivity with the intuitive Start Menu, allowing quick access to your favorite apps and files. Multitask effortlessly with virtual desktops, enabling you to organize and switch between tasks with ease. The Cortana voice assistant is at your service, providing hands-free convenience and assisting you in finding information, setting reminders, and managing your schedule.
Windows 10 Pro offers a range of useful features tailored specifically for gamers, ensuring an immersive and seamless gaming experience like never before.
Remote Desktop functionality allows you to connect to your work PC from any location, providing flexibility and accessibility.
Game Mode optimizes system resources to prioritize gaming performance, ensuring maximum FPS and reduced input latency.
Game Mode optimizes system resources to prioritize gaming performance, ensuring maximum FPS and reduced input latency.
Game Mode optimizes system resources to prioritize gaming performance, ensuring maximum FPS and reduced input latency.

Collaboration is a breeze
Take advantage of the seamless integration with Microsoft 365 and the Microsoft Store, offering a wide range of productivity apps and tools. Access files from anywhere with OneDrive cloud storage, and collaborate with colleagues using built-in collaboration features like Shared Notebooks and OneDrive for Business.
Frequently asked

Have a look at the frequently asked questions for Windows 10 and 11. You might find the answer you need here.
Can I upgrade my "Home" edition with this key?

You cannot upgrade from Home to Pro by using a OEM product key. However, we wrote a quick guide that explains you to what to do before activating your new license. Follow these steps.
What is the difference between the "Pro" and "Home" editions?

The "professional" edition offers features for both advanced and business users, including:

- Hyper-V
- Built-in encryption (BitLocker) and management
- Domain Join
- Remote Desktop
- Updates for businesses
- Assigned Access
- Dynamic Provisioning
- Enterprise state roaming with Azure Active Directory
- Group policy management
- Up to 2TB of RAM instead of 128GB

You can find more detailed information here.
Do I have to format the computer to use the new product key?

No, you can use your new product key on an existing installation, as long as it complies with the requirements posted on the product page. It may be necessary to uninstall your old key before applying the new one. If support with this is needed, please contact our experts here.
Is a USB stick necessary for the installation?

If you are willing to perform a clean installation by formatting your hard drive, a USB drive is strongly recommended (with a minimum size of 8GB). However, if you plan to upgrade an existing installation, this will not be necessary, as you will follow the Activation Guide you will receive via email.