You can activate this product key online, and will be linked to your Microsoft account.

It cannot be used on more than one computer at a time.
System Requirements

| | |
| --- | --- |
| Processor: | 1.6 GHz or faster, 2-core |
| Memory: | 4 GB RAM; 2 GB RAM (32-bit) |
| Storage: | 4 GB of available disk space |
| Graphics Card | Hardware acceleration requires DirectX 9 or later, with WDDM 2.0 or higher for Windows 10 (or WDDM 1.3 or higher for Windows 10 Fall Creators Update). |
| Display: | 1280 x 768 screen resolution (32-bit requires hardware acceleration for 4K and higher) |
| Internet Connection | Requires an internet connection to update the applications. |
| .NET Version | Some features may require .NET 3.5 or 4.6 and higher to also be installed. |
Key Activation

You will receive an easy-to-follow guide on how to activate your product once you complete your purchase.
Introducing
Office 2021

Unleash Your Creativity and Excel in Your Studies
Equip yourself with the essential tools for success with Office 2021 Home and Student. Designed specifically for students and home users, this comprehensive productivity suite empowers you to create stunning documents, organize your research, and deliver impactful presentations. With a range of powerful applications and intuitive features, Office 2021 Home and Student is the perfect solution for achieving academic excellence and personal productivity.
Word 2021
Create professional documents, reports, and letters with ease. Take advantage of enhanced collaboration features to work seamlessly with colleagues and clients, no matter where they are.
Excel 2021
Pair text with an image to focus on your chosen product, collection, or blog post. Add details on availability, style, or even provide a review.
PowerPoint 2021
Captivate your audience with stunning presentations. Create engaging slideshows, add captivating visuals, and deliver impactful messages that leave a lasting impression.
OneNote 2021
Pair text with an image to focus on your chosen product, collection, or blog post. Add details on availability, style, or even provide a review.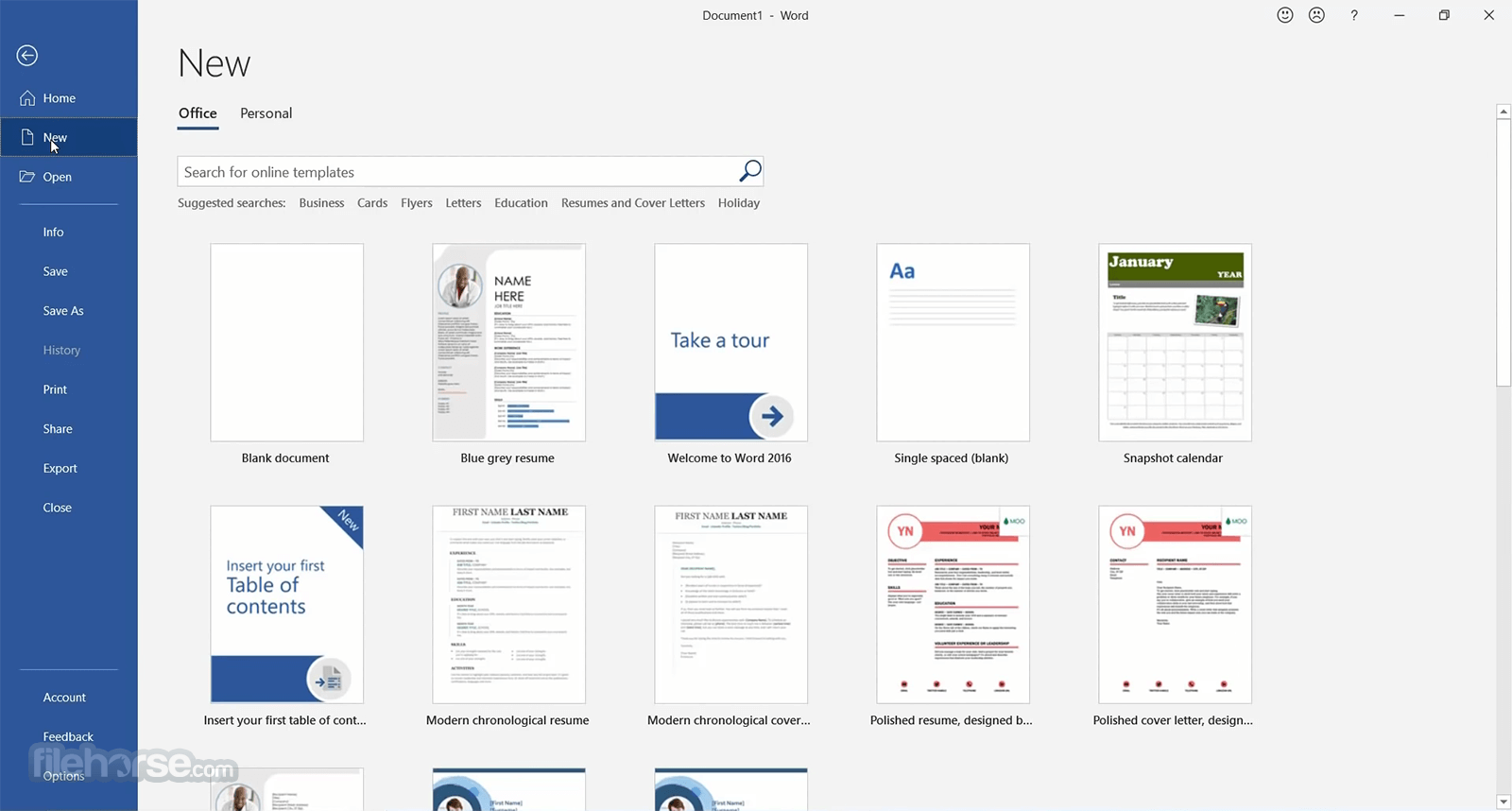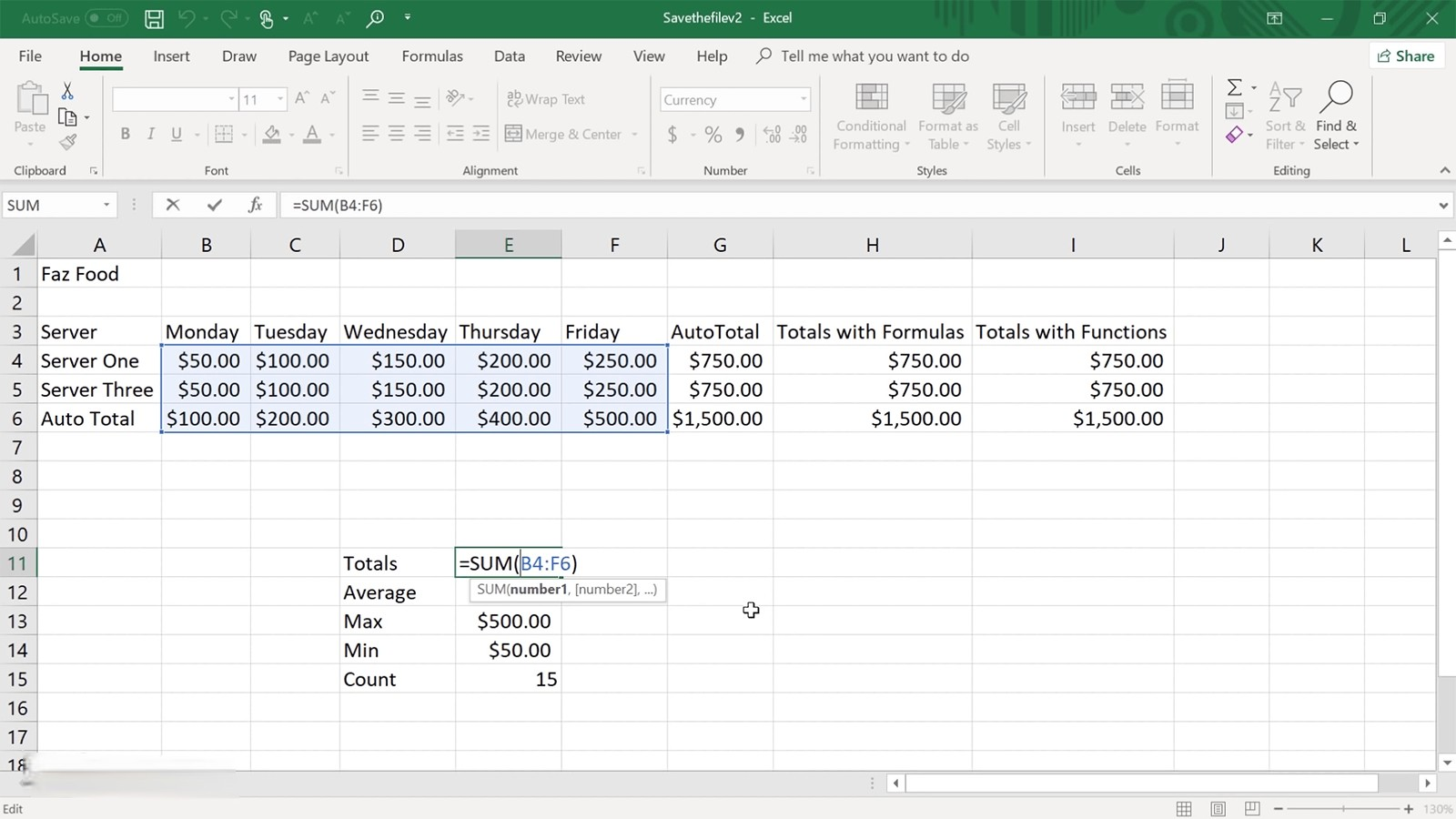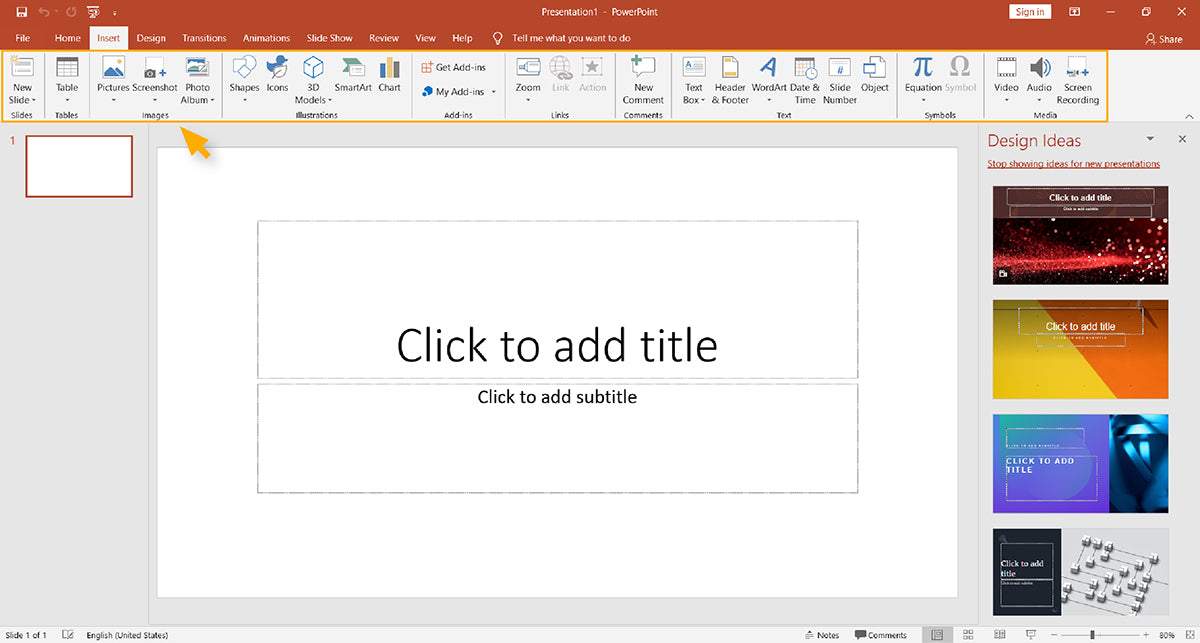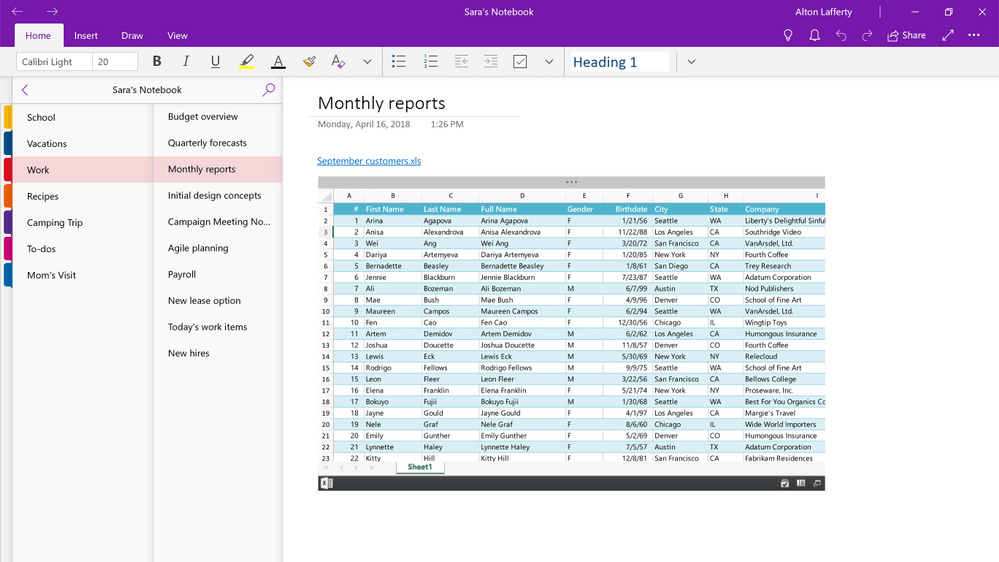 Frequently asked

Have a look at the frequently asked questions for Office 2021 Home & Student for PCs. You might find the answer you need here.
Does this product key work for Mac too?

No, this product is intended for Windows use only. If you are looking to buy Office for Mac, click here to view offers.
What is the difference between Office 2021 and Microsoft 365?

Office 2021 is sold as a one-time purchase, which means you pay a single, up-front cost to access Office apps for one computer. One-time purchases are available for both PCs and Macs.


Microsoft 365 is a subscription service that must be paid on a monthly basis.
Is Internet access necessary to run Office 2021?

Internet access is necessary to install and activate Office, but not to use the applications (Word, Excel, etc.) once they have been installed.
Can I run Office 2019 alongside Office 2021?

No, Office 2019 and 2021 cannot run concurrently. Please consider uninstalling any previous editions before installing your new copy.
For which language is Office 2021 available?

For a full list of supported languages,see here. Not all languages are available in all countries/regions.
Are mobile apps available?

You can access core Office apps on your mobile devices for free. Please check your corresponding app store for downloads. Some premium features might be reserved for Microsoft 365 users only.